Spring ahead with our hyaluronic acid focused skin care line
Biohyalux presents: The guide to your new spring skin care routine
Why we love our hyaluronic acid formula
Spring is one of the best seasons because this is the time when the weather starts to get warmer after a chilly, dry winter. With all the great things that spring brings to us such as longer days, cotton candy skies, flowers starting to bloom, a lighter wardrobe, tan skin and getting more time to spend outside; we can't forget to take care of our skin as the season changes from winter to spring. We want you to be prepared in the best way and our skin care products will help battle the environmental stressors to keep your skin hydrated and protected. However our products benefits don't just end there, you'll see we have six different kinds of face serums to choose from to target skin concerns that everyone faces.
The use of our serums will deeply penetrate the skin layers to restore any damages to the face and protect the barriers as you go through your day. Whether you're hanging out on the beach, by the pool, taking a walk, listening to a band play, on vacation, at work or even at home these serums will be your best friend! The hyaluronic acid that it present in all of these is actually our own! That's right you heard us our research and development team created a formula so amazing with four molecular weights of HA and each serum has different active ingredients to target the skin concern you have. Choose your skin type from dry skin, combination skin, oily skin, dull skin, lackluster skin or aging skin and then one of our serums will be the one that your skin needs. Plus you can combine them if you have multiple skin concerns you can alternate days between using because another benefit of using our products is that in a box of serums there are 30 soft ampoules to use as a one time and then you can recycle the ampoule. Results will vary but will see a visible difference after 2 weeks of using.
So as we transition seasons again stock up on your skin care products will only the best to restore and repair damages!
---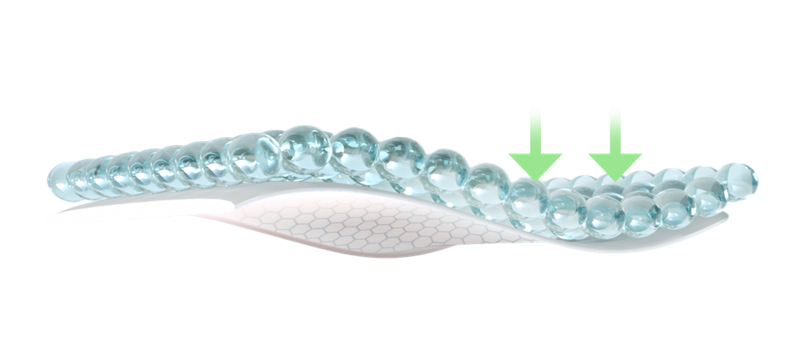 Large molecular weight
Moisturizes the skin surface while forming a barrier to prevent loss of moisture plus protect skin against environmental stressors.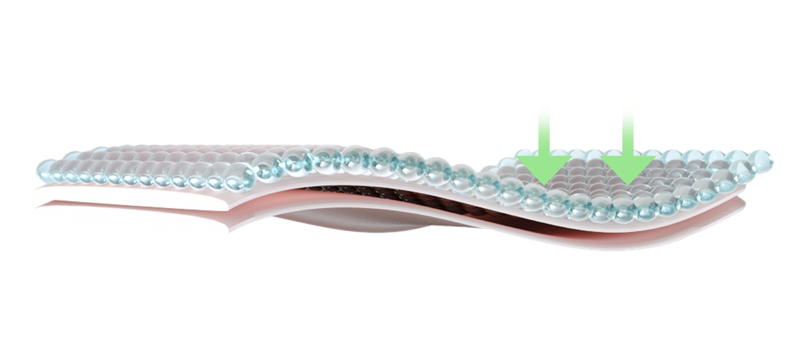 Medium molecular weight
Hydrates skin cells below the surface of skin to improve elasticity and decrease the appearance of wrinkles.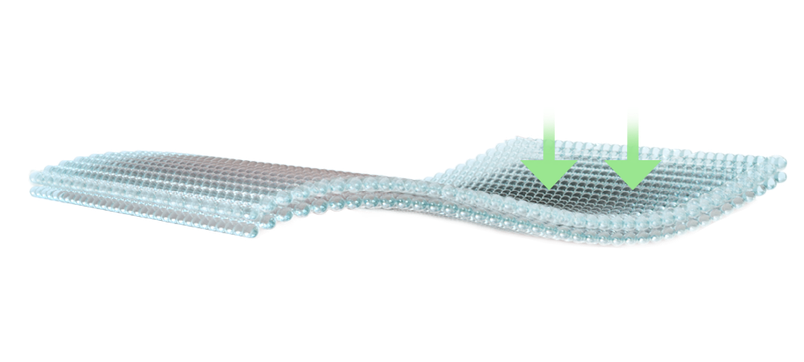 miniHA - Small molecular weight HA
Delivers hydration at a deeper level to further boost elasticity while reducing the appearance of wrinkles, cellular activity is stimulated and promotes cell growth.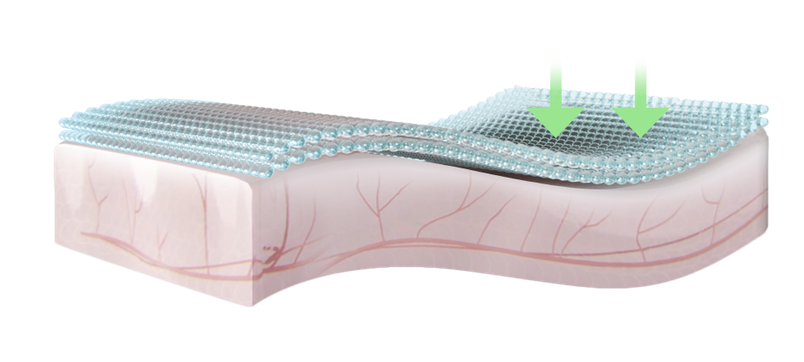 microHa - Ultra small molecular weight HA
Penetrates deeper to inhibit inflammatory factors, enhance skin barrier and accelerate healing plus counter acting the effects of UV damages.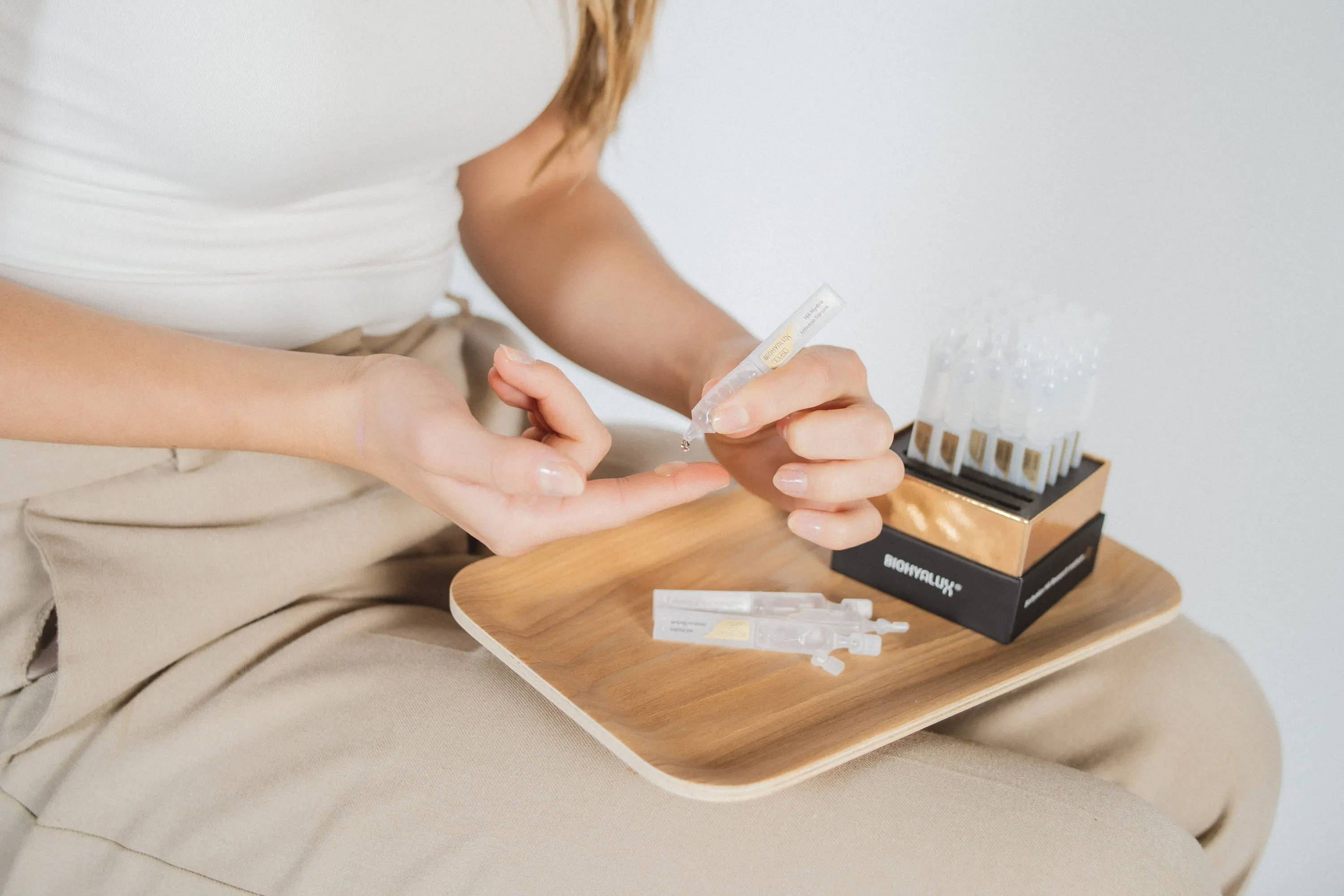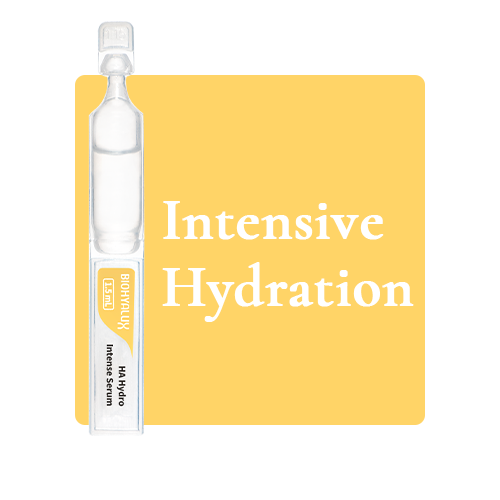 Here's what people are saying about us!
"I love this serum it gives my skin exactly what it needs. I suffer from dry cracked skin especially in the winter and so glad I found Biohyalux it's like nothing I've had before."
- Valerie L wrote about the Hydro Intense Hyaluronic Acid Serum
"Love your products, this one was my favorite, actually I can't say that there all so wonderful my skin is so youthful in texture and appearance, definitely a wonderful product line, highly recommend."
- Larisa W wrote about the Insta-Rejuvenation Hyaluronic Acid Serum
For a limited time get 20% off your entire purchase
Not to mention all US orders ship FREE!
*Price already marked down*

Which serum would you go with?